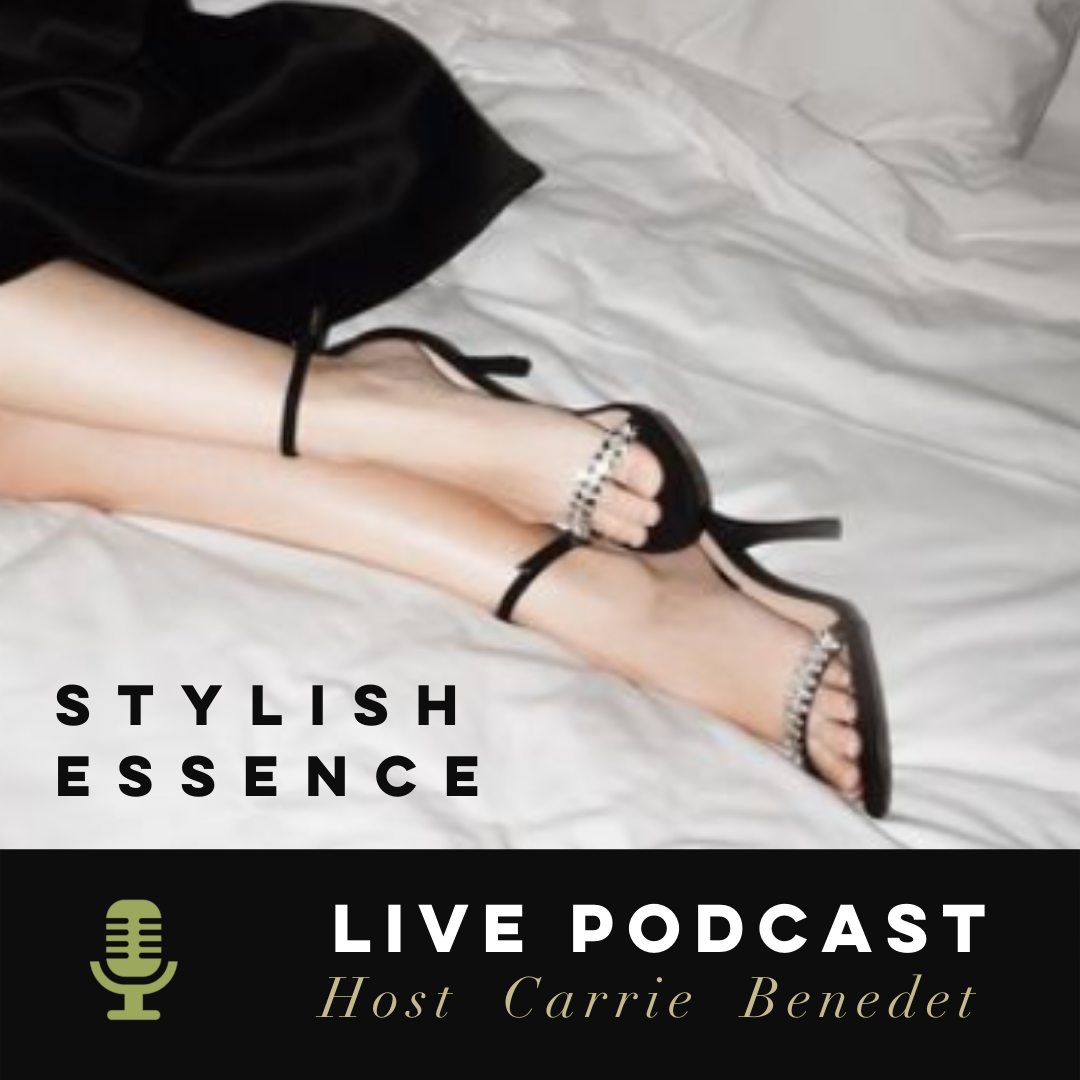 When you get a guest that is described as 'a true entrepreneur.. a gutsy lady boss renowned for tact and her ability to read a room' then you are super curious to meet her and also to have her as a podcast guest!
Jane Vandermeer has two companies, 'Finesse Business Style' and 'Intuitive Whispers', and with her effortless style, she has spanned a very successful fashion business career of over 16 years.
Listen in as we talk about conscious 'thriving' and when Jane was diagnosed with cancer and adrenal fatigue and what wellbeing strategies and changes she trusted herself to manage and benefit from. A confessed 'reformed workaholic', Jane used her superpower of intuition, research, time and energy over a six month period to create and market award winning ethical breast cancer deodorant for women and then a range of Parfum Oils.
Jane shares her absolute belief in being kinder to yourself, letting go of what is not necessary in our day to day busyness and 'muscling up' your heart truth. Being discerning and responsible and actively supporting your network of champions is her 100% brave for living life!
Every podcaster loves a 'little love' so if you enjoyed this conversation, share it with your friends, family and colleagues and leave us a review!
To connect with Jane visit:
intuitivewhispers.com.au (Company Website)
finessebusinessandstyle.com (Company Website)
https://www.linkedin.com/in/janevandermeer/
To connect with Carrie visit:
https://www.linkedin.com/in/carriebenedet/