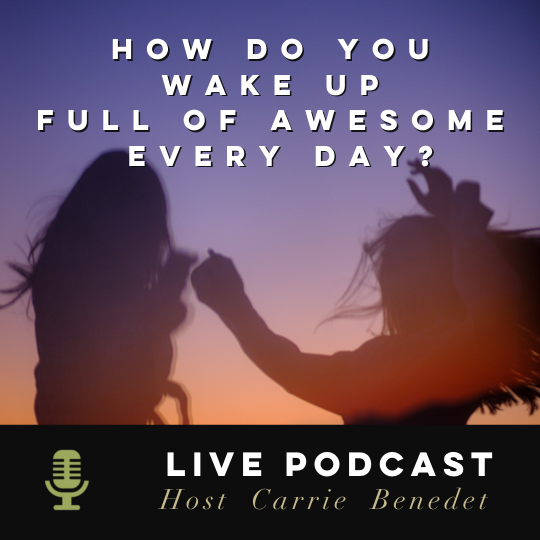 In this episode with Kerry Howard, award winning author and trauma specialist, we share an understanding that negative (traumatic) experiences are at the basis of all of our problems as human beings, but there is a framework that we can use to understand our behaviour and resolve any situation.
Covid-19 has raised the awareness of how a lack of personal freedom increases feelings of powerlessness, but we need to find a way to empower ourselves to recover rather than only looking outside of ourselves for solutions.
Humans crave connection and we fail each other when not being able to provide it.
Kerry believes that education is the key to unlocking the ability to shift paradigms.
Kerry shares some of the strategies from her 'Self Management System' Framework as well as her book ' The Trouble With Trauma which are practical and based in sound research, practice and experience.
'Survival is Miraculous, but Recovery is a Choice' is Kerry's mantra in life work.
For more information on Kerry's Self Management System :
Email: kerryhoward@psychnexus.com.au
LinkedIn: https://kerryhoward.com.au/